Shopping Cart
Your Cart is Empty
There was an error with PayPal
Click here to try again
Thank you for your business!
You should be receiving an order confirmation from Paypal shortly.
Exit Shopping Cart
We were the first village in the UK to host a Halloween themed scarecrow event back in 2012.
The winner of the Scarecrow Festival 2020 is "Lot's of Room on the Broom". Congratulations and very well done to the winner.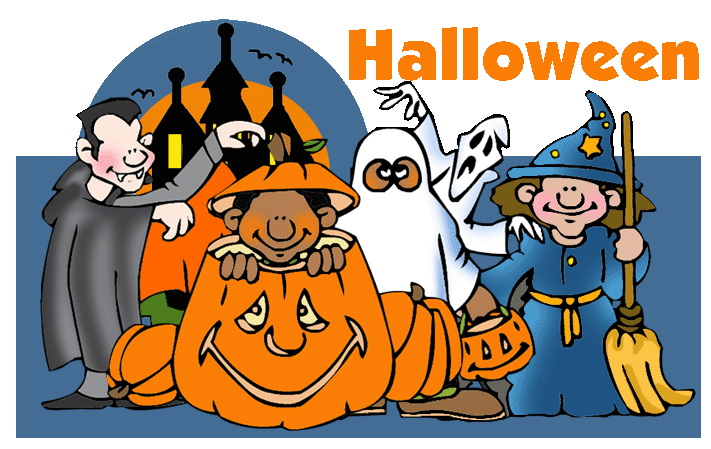 "Hoptoberfest" October half term, 23 October until 31 October 2021
Pumpkin Carving, Gingerbread Decorating, Apple Bobbing (and much more).
Scarecrow/Scareycrows 23 October until 31 October 2021
Themes are: Songs, Creative, Traditional and Halloween.
Entries will be open from 1 August 2021. Email: [email protected], Contact via Twitter or Facebook. Entry Forms will also be available to download from this site.
A map will be produced, which will be available from 23 October (afternoon) from Calverley Best One & Post Office and Calverley News. Donations are usually requested to a specific charity: 2021 Charity will be "Samaritans".
On the reverse of the paper scarecrow map there is a scavenger hunt that you can use when also viewing the pumpkins around the village.
A virtual map will also be available here to view at no cost.
*There was a late entry to the scarecrow/scareycrows at 43 Carr Road (this does not appear on the map).
You can vote online for your "crop idol" from 23 October 2021 by pressing the picture to the left.
Scarecrow Making Workshop, Calverley (Venue to be confirmed), x October 2021, 10am until 2pm, due to Covid restrictions we are unable to offer the workshop this year
Get creative and make a scarecrow that could win you prizes.
Themes are: Books, Creative, Traditional and Halloween.
Please bring old clothes to dress your scarecrow.
Workshop sessions will take place every hour.
For those of you who have not been able to build a scarecrow we encourage you to be creative outside and make some leaf patterns.
Do send a photo of your finished masterpiece.
(This one has been done by the artist Andy Goldsworthy).
Neighbourhood Scavenger Hunt
There is a link to an autumn scavenger hunt here.
Halloween and Bonfire Safety Advice
We recognise that not everyone wants to join in with some seasonal events. To help this, there is some information below that may help.
Halloween and Bonfire Safety Advice available from West Yorkshire Police here
There is also a link to a poster advising "No trick or treating" here
Scarecrow/Scareycrows 23 October until 31 October 2021
THEMES WILL BE: SONGS, CREATIVE, TRADITIONAL AND OF COURSE HALLOWEEN
/